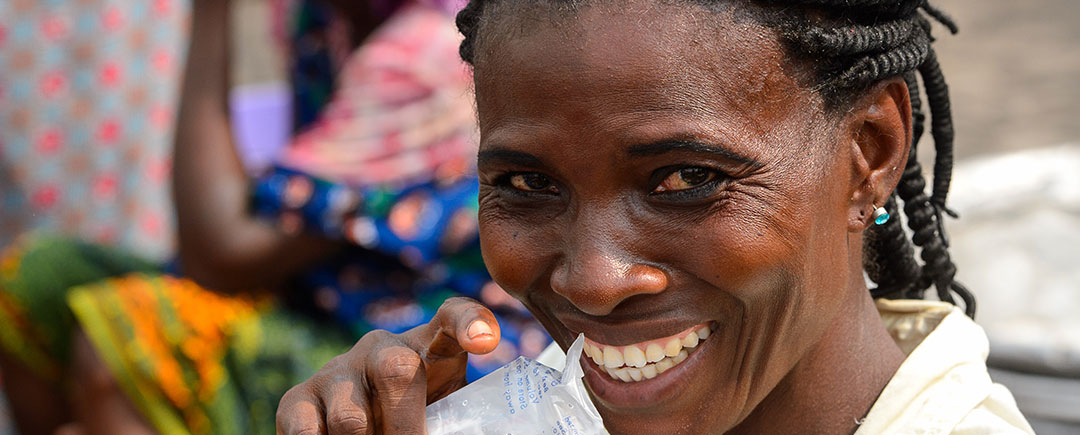 and training to empower
victims of political
violence to re-build
their lives
Community Development
ZANE
provides education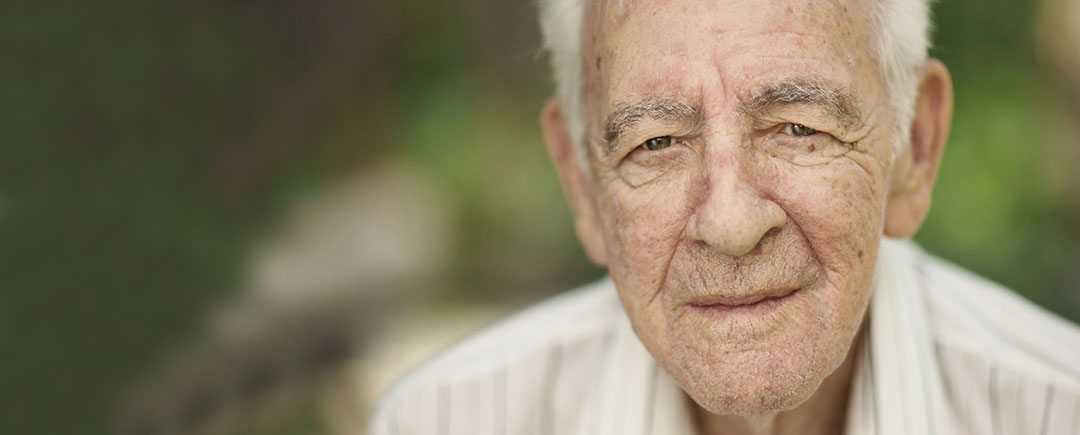 of aid to destitute elderly
people in Zimbabwe,
assisting over 1,800
impoverished pensioners
ZANE
assists over 600
Supporting Soliders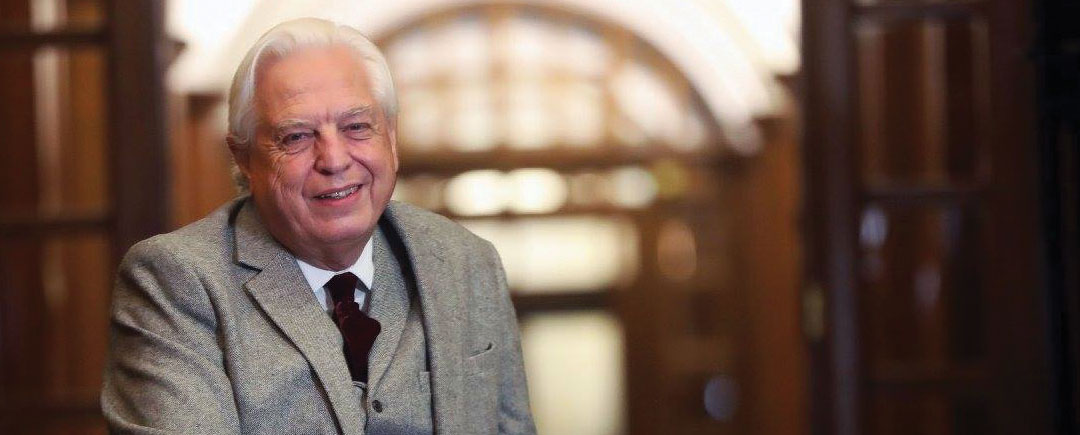 lovely organisations that makes a
small amount of money go a very,
very long way…"

John Simpson CBE
World Affairs Editor of the BBC
ZANE
impressive.
"What I have seen is very, very
is one of those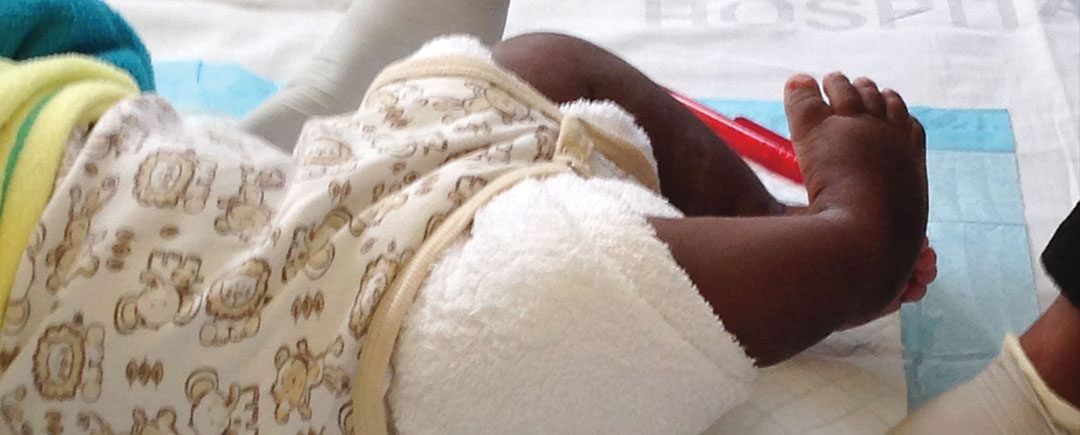 of a clubfoot correction
programme, successfully
treating the clubfoot of over
3,800 children to date
ZANE
funds the treatment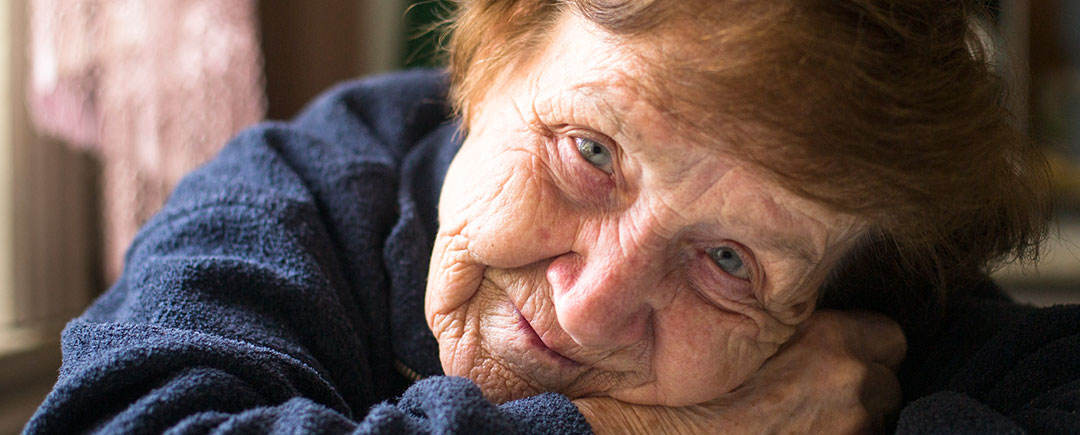 of aid to destitute elderly
people in Zimbabwe,
assisting over 1,800
impoverished pensioners
ZANE
is the largest provider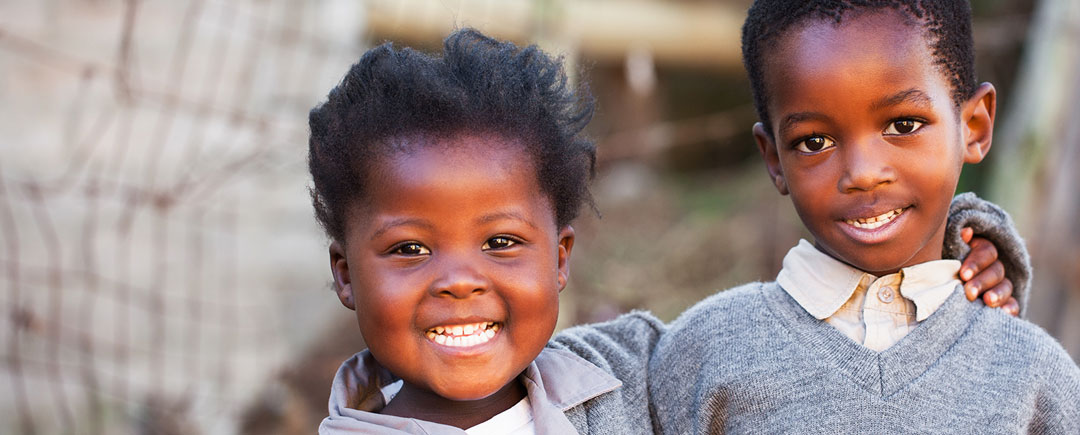 number of education
projects including
pop-up classrooms,
teaching mentors and
the provision of food
for school children
ZANE
funds a
Fear & Famine

Zimbabwe has sunk deeper into a devastating cycle of fear and famine.
ZANE Radio
Audio and video updates from ZANE's friends and partners on the ground in Zimbabwe.
Stay informed
Sign up to receive email updates from ZANE.